In the 2021-2022 Global Connection Grade 7 Club, we have strived to become better global citizens for the world and our own community. At the beginning of the school year, we asked ourselves "What is a Global Citizen?" Club members responded with "someone who is aware of global issues," "someone who cares," "someone who can raise awareness," "helping our community," and "earth helper." We engaged in many activities that have extended our idea of a "global citizen" even further.
Our first task as global citizens was to create informative videos about the regions of Turkey to further investigate our own surrounding culture. Club members focused on customs and food of each region of Turkey while also expanding their knowledge of just how diverse the country of Turkey can be. We shared these videos with other students and teachers to further inform them about what all Turkey has to offer.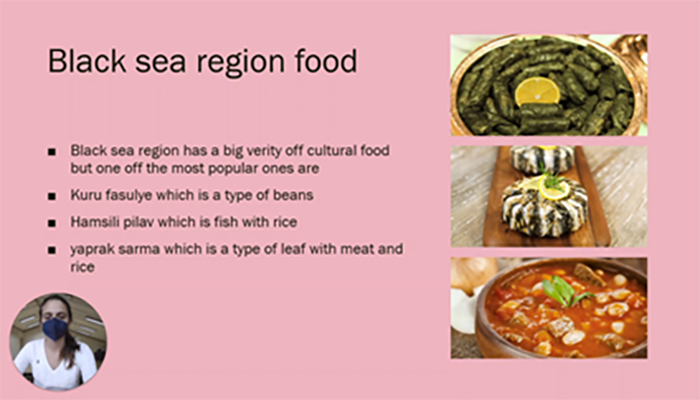 Throughout the school year, Global Connections Club has participated in virtual student and teacher meetups with the Global Citizen Community led by middle school history teacher, Dr. Mark Hyman. Dr. Hyman of New Jersey, United States connects students and teachers from all over the world to discuss global issues and what makes someone a global citizen. Açı students and teachers had the opportunity to meet and converse with people from Honduras, Ghana, Poland, Morocco, Romania, Russia, Uganda, India, Vietnam, Japan, and Korea.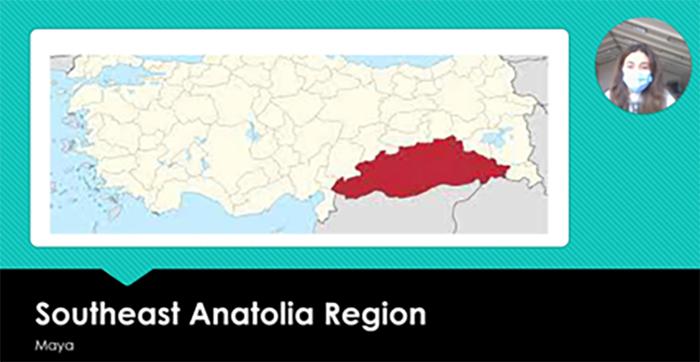 Due to global wars, Global Connections Club members wanted to find a way to help, even from Turkey. Club members gathered their favorite Turkish and International recipes and created a Global Connections Cookbook that we sold at a fundraiser on June 7, 2022, for children affected by war. In addition to selling the cookbook, club members created bracelets and baked goods to be sold. The club raised approximately 4,000 lira to be donated to the worthy cause. Club members were able to be a part of global impact right here in their school.

We learned that many people suffer from global wars. We were made aware that people all over the world, including students were experiencing discrimination and bullying. In response to this information, club members took a moment to reflect on the impact words can have on an individual. We thought about people at Açı that we appreciated and cared about and wrote messages to them to at least brighten their day. Through thoughtful activities like these, club members deepened their perception of how meaningful hurtful or helpful words can be to one another.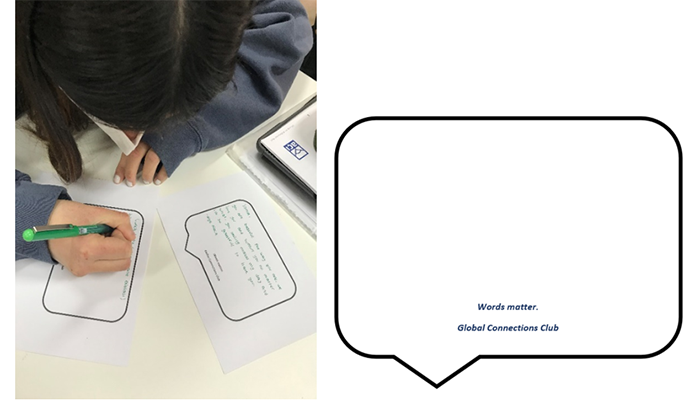 It is our hope that through Global Connections Club that the 2021-2022 club members are even more motivated to help their local and global communities thrive and strive for equality and justice. Their awareness, knowledge, and activism on global issues can also spread to and through their loved ones and beyond.