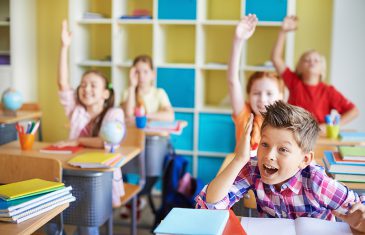 Without classroom management skills, there is no teaching. It is arguably the most important part of teaching young learners and the least taught to teachers. Classroom management is all about motivation and attention. Just as with anyone, if you want them to do something, they have to want to do it.
Devamını oku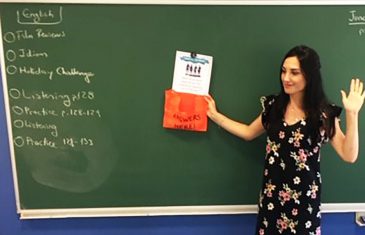 Idioms are fun to teach in a fourth grade class and is one of the most entertaining ways to foster your students' fluency in the English language. There is always a lot of excitement when, on a Monday morning, the students are introduced to the idiom of the week with an image.
Devamını oku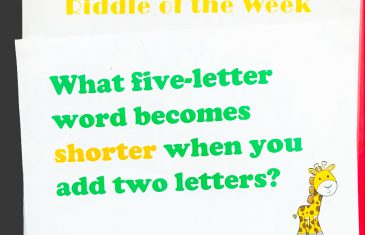 Riddle of the Week is a fun, uplifting way to begin the school week, in addition to being an excellent tool for using English creatively. We begin each Monday by asking students to solve a riddle.
Devamını oku